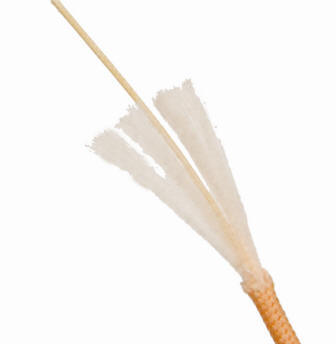 WISHBONE CORD
The wishbone cord is made of 2 mm, abrasion and elongation resistant, antistatic, harness cord braided of Polyester yarns. Unlike the loose braided cords, this wishbone cord does not tighten more than it should, allowing it to be changed easily and quickly when needed.
Sold in 1 meter packs.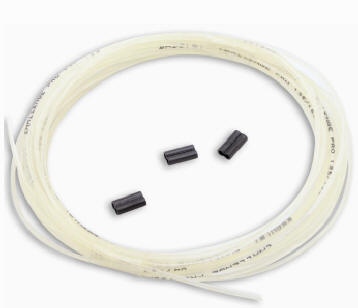 SHAFT CORD
Significantly more abrasion resistant than standart monofilament polyamide cords, the 5 meters long, shaft cord with built in polyester braiding is sold with three sleeves.